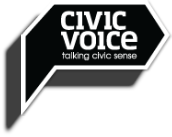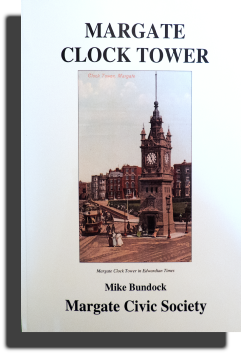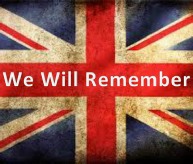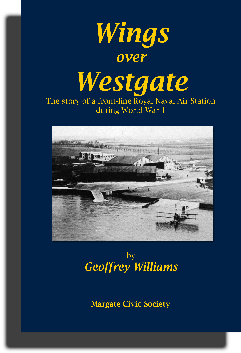 OUR MEETINGS
Our next meeting will be held on Thursday 3rd March 2016, where our guest speaker Andrew Richardson will be talking about Heritage Crime in a talk entitled "Policing the Past". All are most welcome; members free of charge, guests £2.

Details of subsequent meetings are shown on the Calendar page.
YOUR COMMITTEE
The committee was re-elected unchanged for a further year at the AGM on 8th October. Details are on the Contact page.
YOUR SUBSCRIPTION
Roger Hayes, our Membership Secretary, would like to remind members that subscriptions are now due. Details (and a link to download the all-important Gift Aid form) are on the About Us page.
OUR NEXT COACH TRIP
Our next trip is to Bruges, on Tuesday 24th May, leaving Margate at 7.30am, travelling with Carol Peters coach via Eurotunnel and stopping off at the Carrefour Hypermarket at Cite Europe on the way home. Please click here for more details and how to book.
OUR COASTLINE
Thanet District Council have produced an excellent new video showing our wonderful coastline - you can see it by pressing the play symbol below.

BIMBY (or Beauty-In-My-Back-Yard)
Margate Civic Society is very pleased to be one of the twelve Civic Societies who are piloting the BIMBY Housing Toolkit project. This project has been launched by the Prince's Foundation for Building Community and consists of an easy-to-use website which guides groups through a series of workshops to create their own Housing Manual. This is used to inform developers and planners what the community would like new housing to look like.
The BIMBY principle is to accept that new homes are often required in some areas but that's no reason why they shouldn't look beautiful and promote a sense of community as well as being socially and environmentally sustainable.
The pioneer groups, including Margate Civic Society, will be trialling the project during the next few months to provide feedback on its effectiveness. We hope that, by participating in this important project, we, representing the local community, will be able to influence the design of new homes which are inevitably going to be built in the area.
Our Secretary, Geoff Orton, attended the launch of the project at St James' Palace and had the honour of being presented to HRH The Prince of Wales.
Any comments may be emailed to us by clicking here. For further details about the BIMBY project, please click here to be taken to the official website.