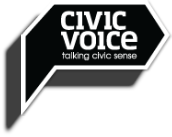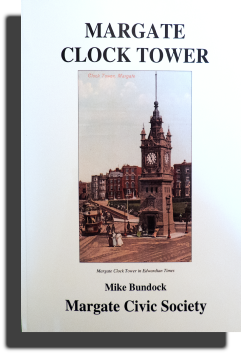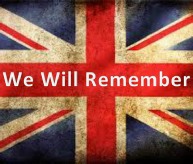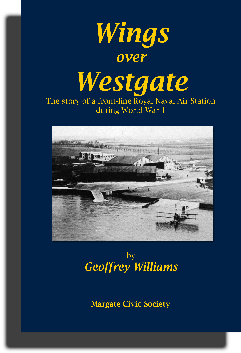 Our next meeting will be on Thursday 2nd April. Our guest speaker will be Dr Stephen Alexander with Part 2 of an illustrated talk on the artwork of his father, Christopher Alexander ARE ARCA (1926-1982). Stephen's talk to us last year was a huge success and we're delighted to welcome him again.

We will again be participating in the national Civic Day, on Sunday 21st June. We will be in the Droit House exhibition area and will be showing artefacts and giving information about the First World War as well as Margate's role in the evacuation of Dunkirk (Operation Dynamo) in 1940. We hope that members of the public will bring in their own artefacts. More details to follow.


Copies of our books "Wings over Westgate"by Geoffrey Williams (the story of the Westgate Royal Naval Air Station during the First World War) and "Margate Clock Tower" by Mike Bundock are available from Michael's Bookshop in Ramsgate.
2015 Town Pride Award nominees are shown on the Town Pride page. Judging is taking place and the winners will be announced at our meeting on Thursday 14th May.
Our response to Thanet District Council's draft local plan consultation is here.
Margate Civic Society is very pleased to co-host, along with Margate Neighbourhood Plan Forum, a Local List Symposium for the East Kent Heritage Community. The Symposium, intended for local Civic Societies and Neighbourhood Plan Forums, will be held at Turner Contemporary, Margate, on Tuesday 17th March from 10.00am until 4.00pm and will include talks, discussions and workshops to assist in the production of Local Lists of heritage assets.
For further details, please click here.