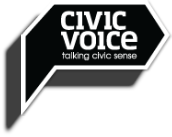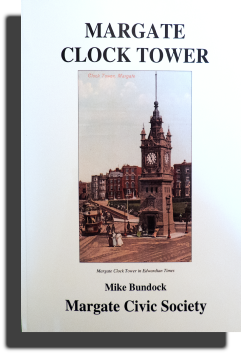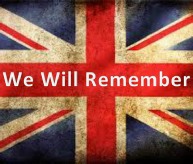 Because of venue availability, our December meeting will be held on Thursday 11th December, rather than our usual first Thursday in the month. The previously-advertised Christmas soiree has been cancelled; instead we are having a Movie Evening, showing a selection of films about Margate, Canterbury and Thanet, from the 1920s to the 1970s, followed by a glass of wine. No charge to members, guests very welcome at £3.


We have recently reprinted Geoffrey Williams' book "Wings over Westgate", the story of the Westgate Royal Naval Air Station during the First World War. Copies are available from Michael's Bookshop in Ramsgate at £12.50 plus p&p. Our very successful "Margate Clock Tower" by Mike Bundock is also available from Michael's Bookshop.
We have some very attractive Christmas cards on sale. They feature two paintings by Christopher Alexander ARE ARCA (1926-1982), a very talented local artist; one of Margate Harbour, the other of Margate Old Town. Each card is A5 size and packs of ten (five of each or ten of the same design) are priced at £6.00 + p&p, with all proceeds to the Society. To purchase, please email us.
The President, Chair & Committee of Margate Civic Society wish all our members and visitors a Merry Christmas and a very Happy New Year.