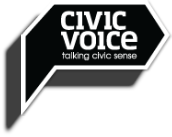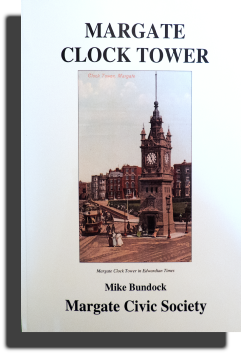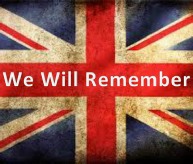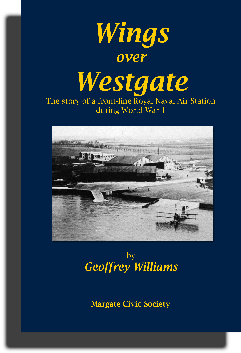 OUR MEETINGS
Our next meeting will take place on Thursday 2nd February 2017. Our guest speakers will be Pam and Mark Bathurst, from the Medway Queen Preservation Society, and they will be telling us about the restored paddle-steamer Medway Queen, a heroine of the Dunkirk evacuation of 1940.

This is one of many really interesting talks which we have booked for the 2016/17 season, details on our Calendar page.

YOUR MEMBERSHIP
Subscriptions for the 2016/17 year are now due and can be paid at meetings or by post, bank transfer or PayPal. Details (and a link to download the all-important Gift Aid form) are on the About Us page. We are always very happy to welcome new members.

YOUR COMMITTEE
A new Membership Secretary, Sally Whitworth, was elected at the AGM, and all other members of the committee were re-elected. Details are on the Contact page.
CHRISTOPHER ALEXANDER
We have been very fortunate to have had three talks by Dr Steven Alexander about his father Christopher Alexander ARE ARCA. Christopher was a Margate man who was a most talented artist. We are very pleased to be able to supply copies of Steven's beautifully written and illustrated book about his father. For full details and samples of Christopher's work, please visit the Christopher Alexander page.

OUR COASTLINE
Thanet District Council has produced an excellent video showing our wonderful coastline - you can see it by pressing the play symbol below.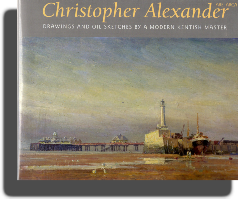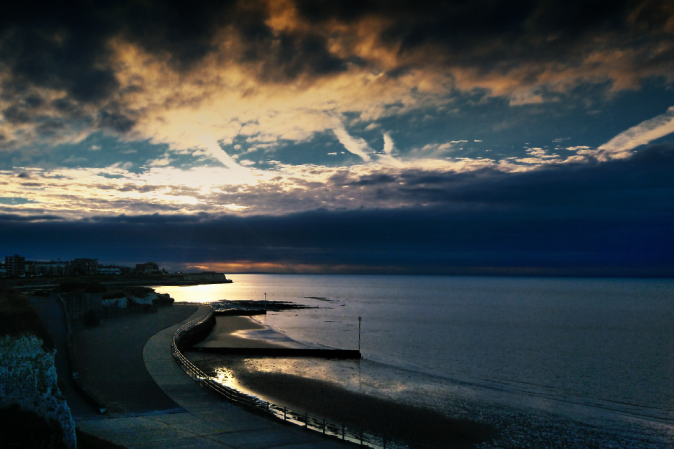 St Mildred's Bay, Westgate-on-Sea
Very best wishes for a happy and successful 2017. Among our events planned for this year, we have:


talks about the paddle-steamer

Medway Queen

, about the rites of birth, marriage and mourning and about the Secret Garden of Sandwich;

our annual and prestigious Town Pride Awards, with the winners announced at our May meeting;

coach trips to interesting places, starting with a trip to Arras in May.