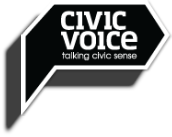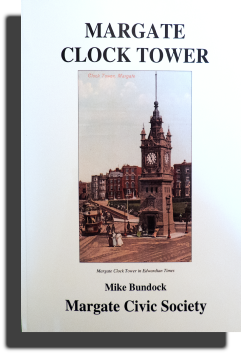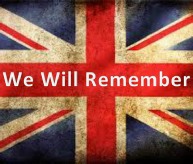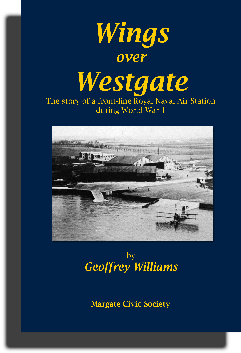 OUR MEETINGS
Our next meeting will be held on Thursday 12th May, when we announce the winners of our 2016 Town Pride Awards - see the nominees on our Town Pride page. Following this, our guest speaker is Nick Conington, Executive Chairman of Sands Heritage Ltd, who will be telling us about Dreamland. All are most welcome; members free of charge, guests £3.

Details of subsequent meetings are shown on the Calendar page.
YOUR COMMITTEE
The committee was re-elected unchanged for a further year at the AGM on 8th October. Details are on the Contact page.
YOUR MEMBERSHIP
We are always very happy to welcome new members. Details of how to join (and a link to download the all-important Gift Aid form) are on the About Us page.
OUR NEXT COACH TRIP
Our next trip is to Bruges, on Tuesday 24th May, leaving Margate at 7.30am, travelling with Carol Peters coach via Eurotunnel and stopping off at the Carrefour Hypermarket at Cite Europe on the way home. Please click here for more details and how to book.
OUR COASTLINE
Thanet District Council have produced an excellent new video showing our wonderful coastline - you can see it by pressing the play symbol below.