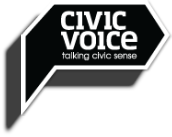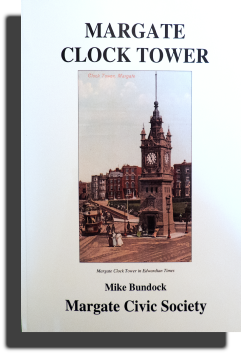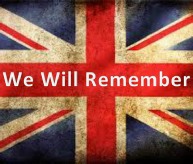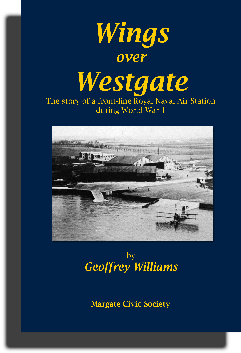 TOWN PRIDE AWARDS
The Town Pride Award for 2016 was won by Dreamland, represented by the Scenic Railway. We also awarded Highly Commended certificates to five exceptional properties. Full details on the Town Pride page.
We are delighted that the Scenic Railway won a Judges' Special Mention in the Restoration Category of the national Civic Voice Design Awards. This follows Margate's success last year in winning the category with the Margate Steps.

OUR MEETINGS
Our first meeting of the 2016/17 season will take place on Thursday 6th October. This meeting will include our AGM and a talk about Civic Voice by John Walker, Deputy Chair of Civic Voice. We'll follow that with wine or coffee so that members can socialise.

We are very pleased to have booked some really interesting talks for the 2016/17 season, details on our Calendar page.

DRAPERS WINDMILL
We are pleased to link to the website of Drapers Windmill Trust, which looks after Margate's working smock mill. Well worth a visit, click here for their website with information about the mill and visiting times.


YOUR MEMBERSHIP
We are always very happy to welcome new members. Details of how to join (and a link to download the all-important Gift Aid form) are on the About Us page.
CHRISTOPHER ALEXANDER
We have been very fortunate to have had three talks by Dr Steven Alexander about his father Christopher Alexander ARE ARCA. Christopher was a Margate man who was a most talented artist. We are very pleased to be able to supply copies of Steven's beautifully written and illustrated book about his father. For full details and samples of Christopher's work, please visit the Christopher Alexander page.

OUR COASTLINE
Thanet District Council have produced an excellent new video showing our wonderful coastline - you can see it by pressing the play symbol below.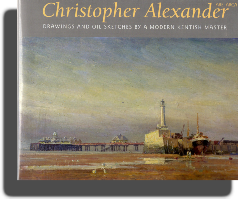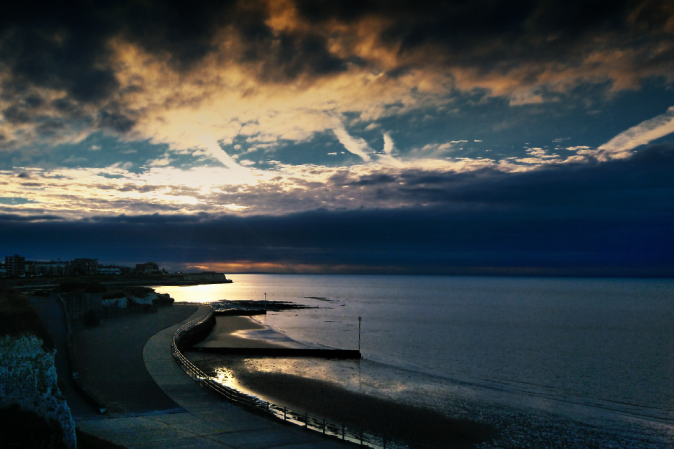 St Mildred's Bay, Westgate-on-Sea